Erotic Tanya – Jerk off to my farts

Tags:
Jerk off Instruction, JOI Games, Masturbation Instruction, Erotic Tanya, Edging Games, JOI, Jerk Off Encouragement, JOI Fantasy, RUINED ORGASMS, Jerkoff Commands,

You've been a good boy so far, edging just the way I asked of you – gooning to my fart fetish videos without cumming! I'm really happy with your behavior so far and really glad to see you're doing so well! Self control is a very important trait for my little slaves, and you're definitely working on yours! So as a reward, I will allow you to cum for me today! It will be very intense, as you probably gathered so much cum in those balls of yours from the many days of edging to me! I will want you to pick your favorite fart fetish video of mine and keep this video open in parallel. You will watch both that one and this one at the same time, follow my instructions and jerk off to my farts, but.there might be a little game involved! You know that good boys still always have to prove that they truly deserve to cum!

Name: JOI-Backup_8584.mp4
Duration: 00:07:51
Size: 118.67 MB
Resolution: 1920 x 1080
Frame Rate: 29.970 fps
Audio Codec: AAC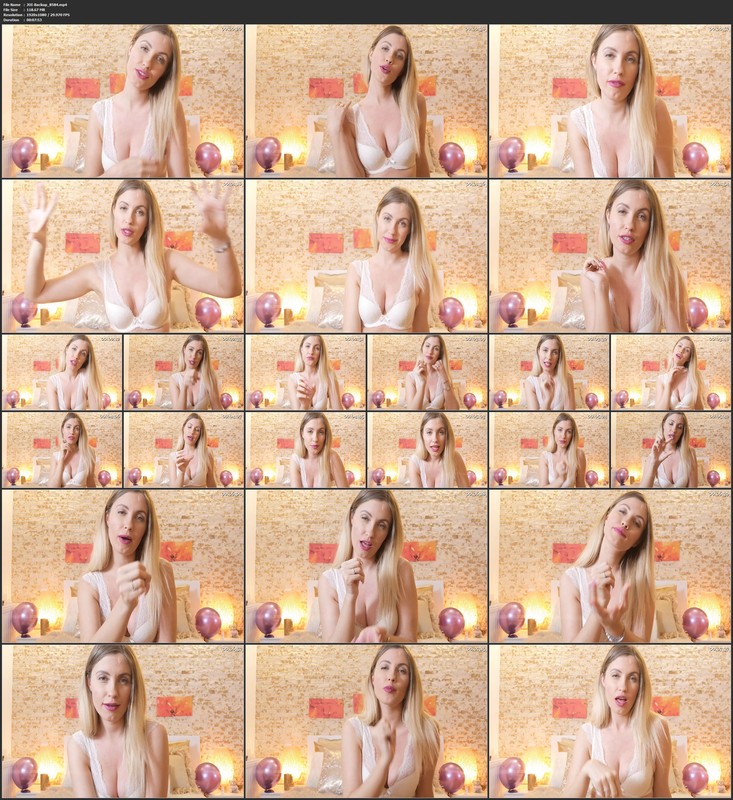 » Download or WATCH ONLINE | JOI-Backup_8584.mp4 «
_____________________________________________
If you like my contributions save this page, upload videos and games continuously with the best quality. And with your support I will continue with many more – Enjoy!